Archive | awards
RSS feed for this section
6 Feb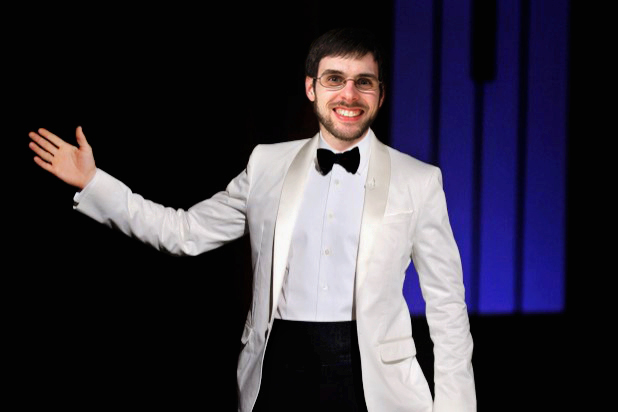 Cinematography
1917 – Roger Deakins
Costume Design
Once Upon a Time in Hollywood – Arianne Phillips
19 Jan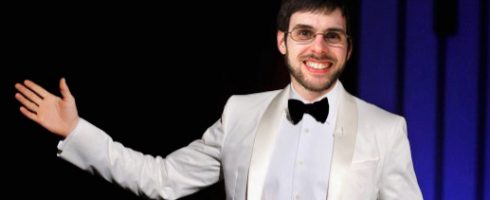 It's that time again. For the fourth year in a row here at More Than One Lesson I'm holding my own movie awards ceremony which involves neither a ceremony nor trophies. But the good news is no celebrities in designer clothing will be made uncomfortable by Ricky Gervais saying something that's true, so you can stop making that face, Tom Hanks. As always, whether you agree with these or not I hope you enjoy the list and instead of complaining about what you disagree with please just start your own movie awards instead like I did. Unless your name is Bob, too. Then you're just going to have to live with these.
[…]
20 Feb
It's here again! The most prestigious movie award ceremony on the planet that does not in fact have a ceremony. I don't have commercial breaks but if I did I wouldn't make the cinematographers and film editors receive their trophies- which I also don't have- during them. So instead of watching an Oscars sure to be even more boring than the Super Bowl, save yourself four hours and read these.
30 Jan
As a film fanatic in my teens I began taking part in the time honored tradition that so many of us do. Waking up at 5:30 AM to watch the Oscar nominations and immediately begin complaining about them. After a few years of this I decided that if I wasn't happy with the Academy's choices then I should create my own awards. So I started the imaginatively named… Bob Awards. (It only occurs to me now that had I been named Oscar I'd have had a problem. Bullet dodged. Thanks, Mom and Dad.)
For the third year in a row I will be sharing the Bob Award nominations as a writer for More Than One Lesson. I really hope you enjoy them. If you don't like these nominees then by all means create your own movie awards. Go on. Do it! I dare you!… No, really, you'll feel better. It works for me. (If your name is Bob or Oscar though then I'm so sorry, but you'll just have to accept these.) Of course I still complain about the Oscar nominations. But slightly less. And I guess that's something.
I will be back before the Oscars to reveal the winners in not only these categories but several other fun ones.