Archive | john viinalass
RSS feed for this section
6 Aug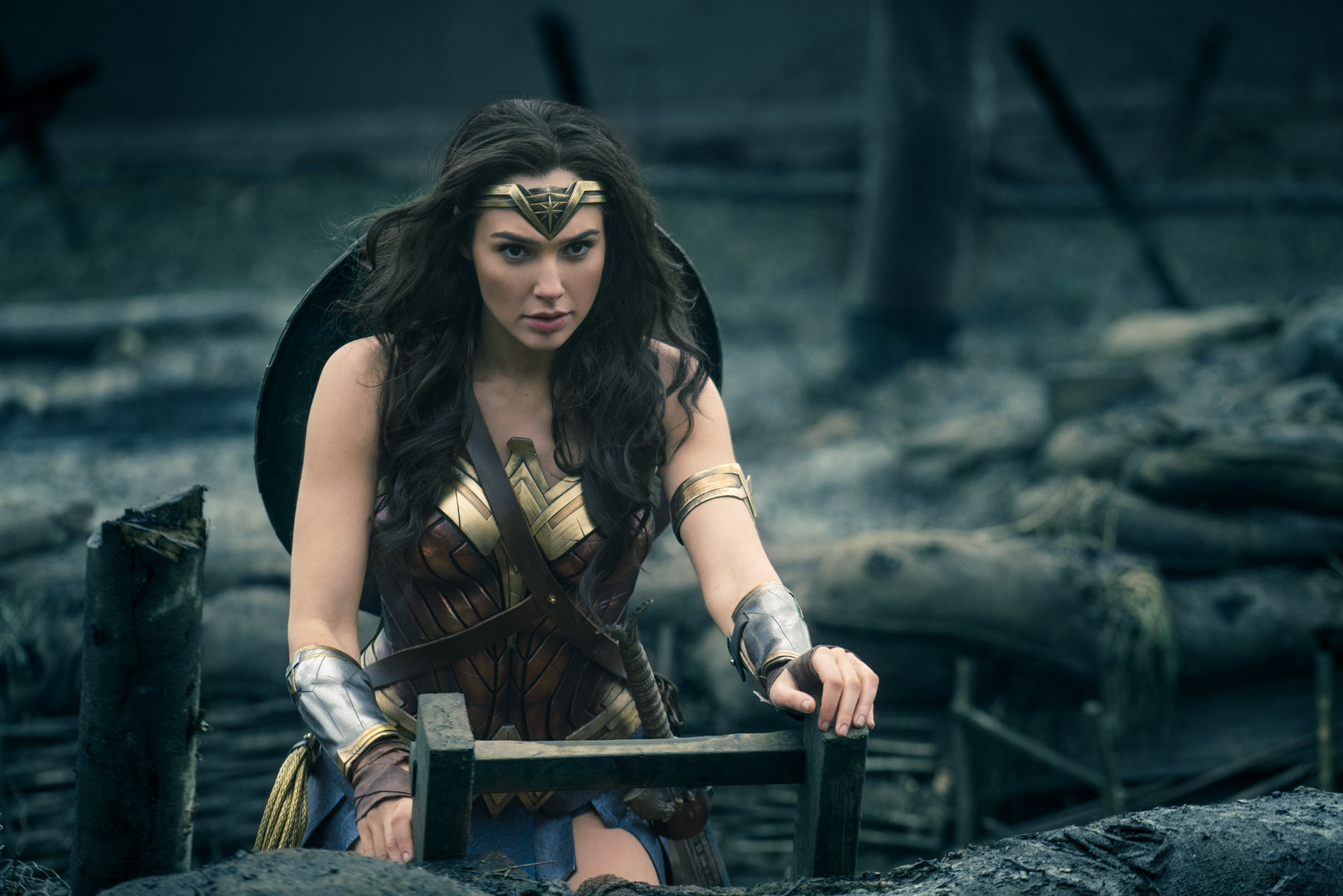 In this episode, John and Aaron discuss Wonder Woman, growing up in a conservative Christian household, and more!
Listen to "Ep. 22 "These guys are wearing pajamas too, and they're in space!"" on Spreaker.
20 Jul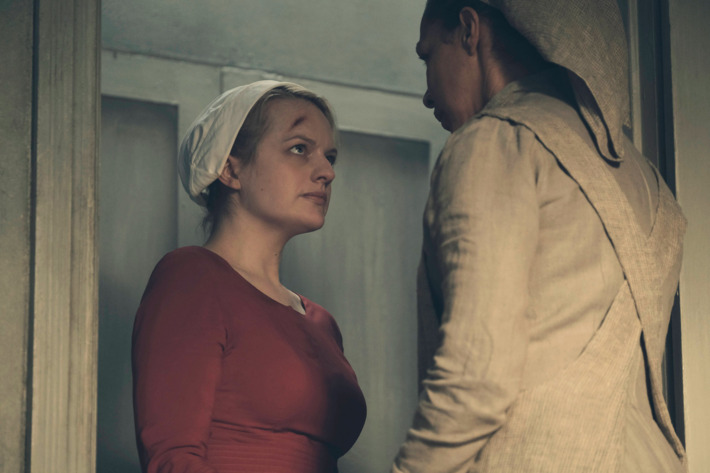 In this episode, John and Marilette discuss season one of The Handmaid's Tale.
Listen to "Ep. 21 "You can't 'clean up' human nature"" on Spreaker.
2 May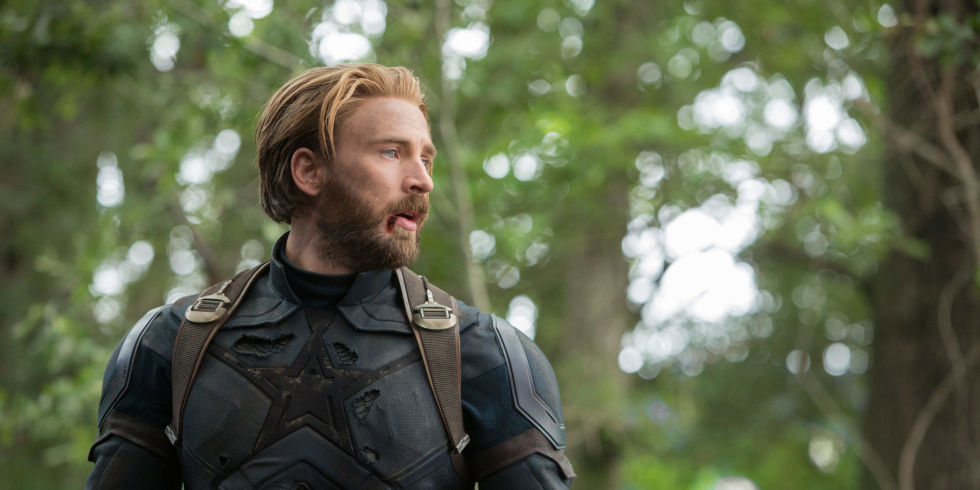 Woof.
I'm not one given to profanity, but at the end of Infinity War, I found an expletive to be the only concise way of reacting to the emotional gut-punch I had just experienced. As the first part of a climax to a decade-long cinematic journey, Avengers: Infinity War wields its dramatic heft with far greater grace than you would expect from a two-and-a-half-hour long long summer blockbuster.
Note: Spoilers after the jump.