Archive | salty cinema
RSS feed for this section
16 Feb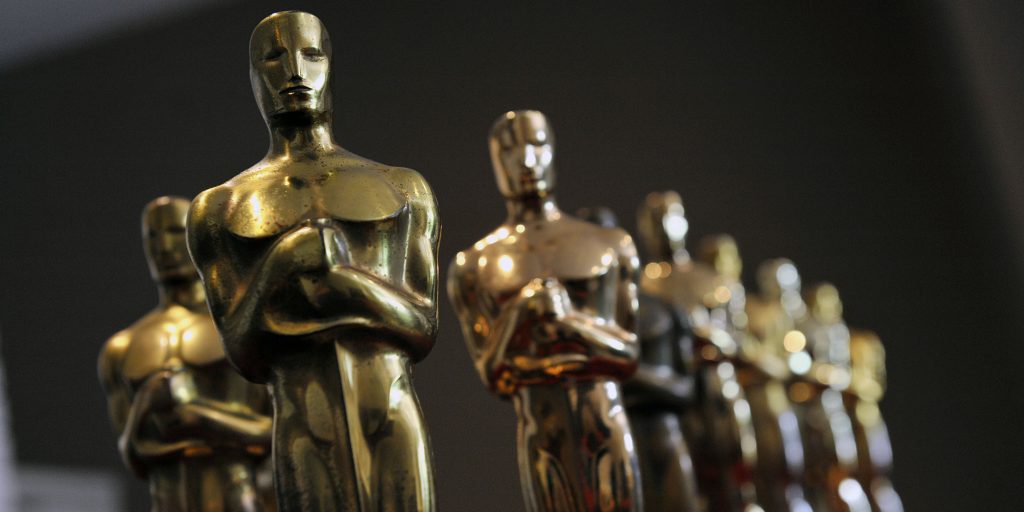 Jacob is joined by Alex Carpenter to predict the outcome of this year's Academy Awards!
4 Feb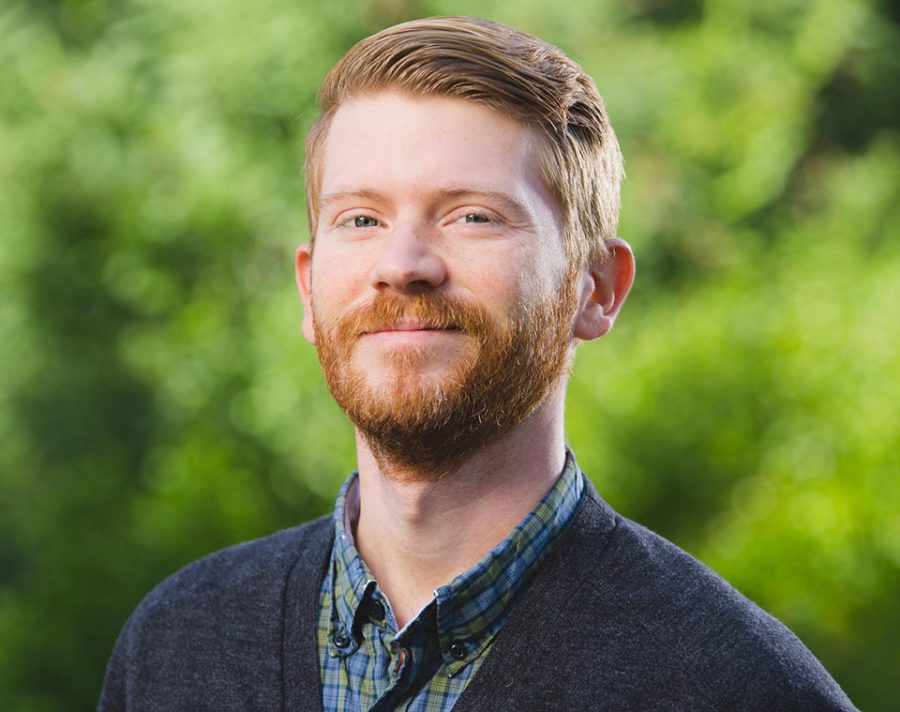 Jacob is joined by film critic Brett McCracken to discuss the best films of 2018.
18 Dec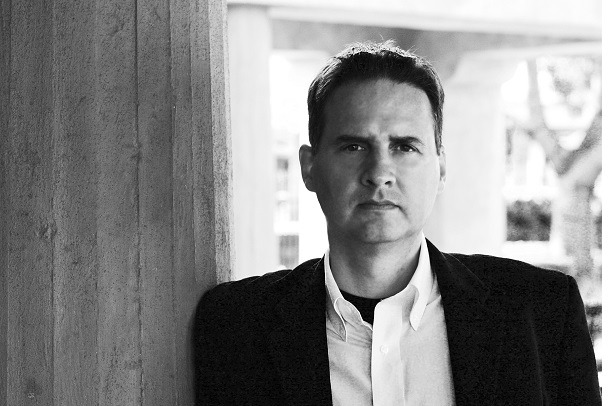 Jacob talks with "Reagan" producer Mark Joseph.
26 Nov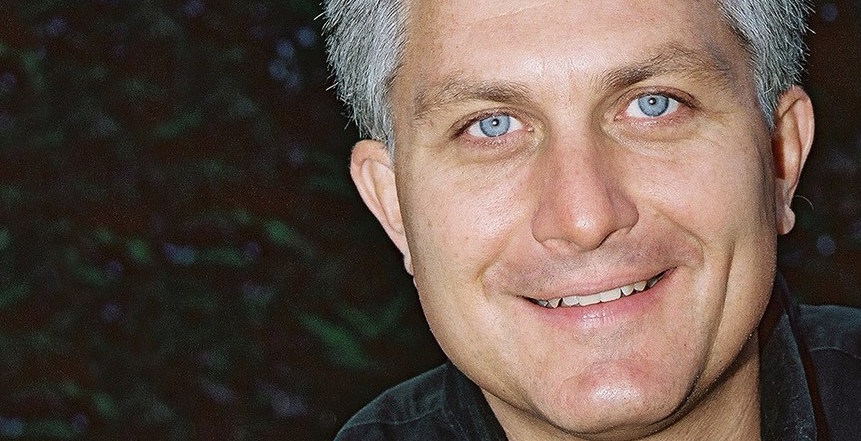 Jacob interviews Variety's "Mentor of the Year", Craig Detweiler.