Archive | bobo chang
RSS feed for this section
5 Mar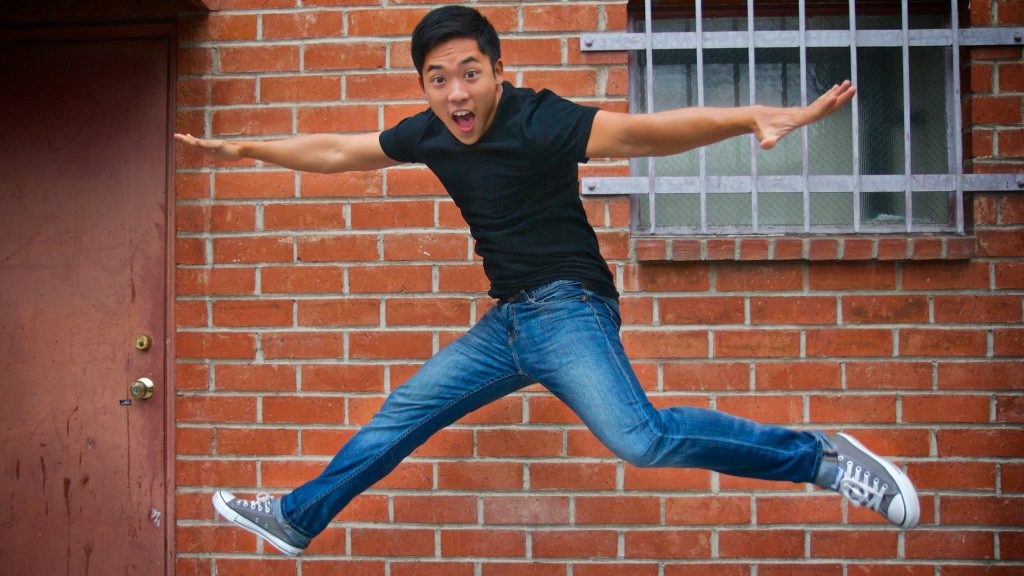 In this episode, Jacob is joined by actor Bobo Chang to discuss his faith and career.
29 Jun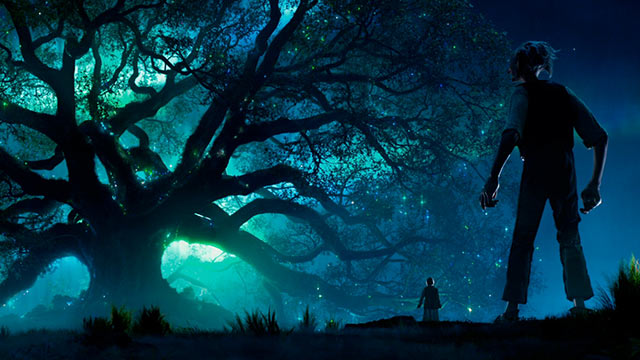 In an age and culture where "bigger" is almost always better, the titular giant in Steven Spielberg's The BFG illustrates that big is nice, but does come with some trouble. Visually gorgeous with a handful of grin-inducing moments, but dragged down by a sleepy tone, this could be said of the film itself.
6 Jun
ROBERT "BOBO" CHANG is an actor born in Portland. He graduated with a Bachelor's in Cinema and Media Arts from Biola University in 2008 and now resides in LA, working as much as possible as an up-and-coming actor. Bobo was more or less raised in a Christian home, but it wasn't until high school that he truly gave his life to Christ and he hasn't been the same since. Recently, God has blessed him with success in his career as he can be seen in commercials or with small roles on TV. As a filmmaker, you can see some of his work on www.youtube.com/bobofilmmaker, as well as his "acclaimed" short, "Teen Raptor" at www.youtube.com/teenraptor. Become a fan of his page on facebook ("Bobo") and follow him on twitter (@robertbobochang)!