Archive | mtol top 50
RSS feed for this section
3 Jun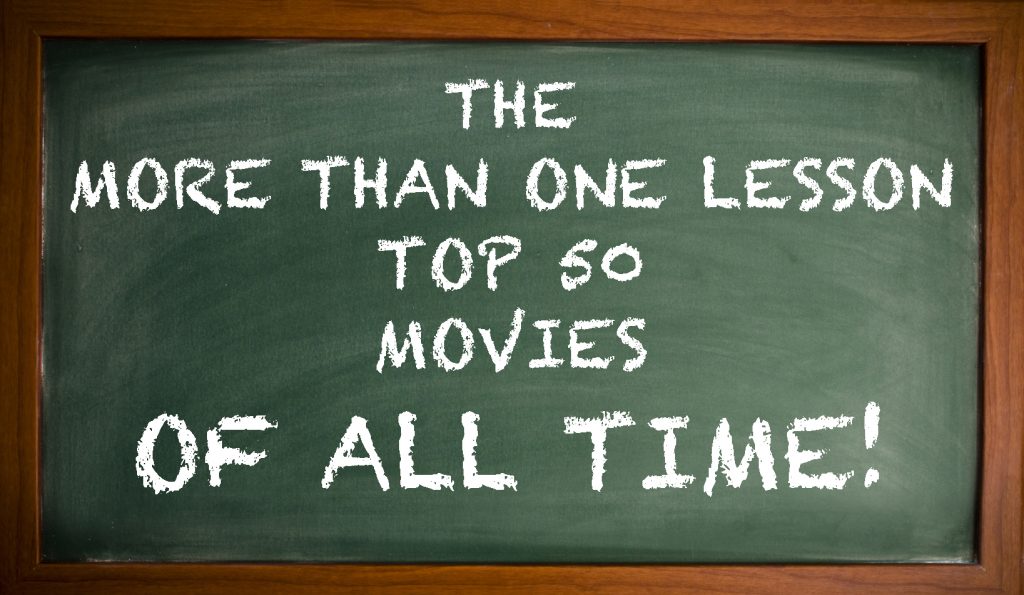 We at More Than One Lesson are curious what our listeners consider to be the best movies of all time. So, we're finally asking for submissions, from which we'll compile a list of the 50 best films ever made. Here's what to do:
Make your ten selections. They must be feature length, but can be from any country and any era.
Put your selections in order, with #1 being your top pick.
E-mail your list to tyler@morethanonelesson.com.
We'll take submissions thru June 25th, so be sure to get them in as soon as you can.
Thanks!