13 Jan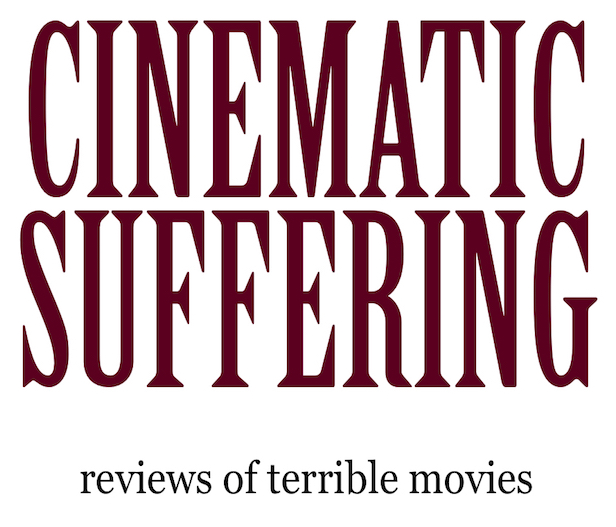 Tyler is publishing a new book of reviews, called Cinematic Suffering: Reviews of Terrible Movies. He plans to release it in late March, and you can help!
You can now pre-order the book for $20, which will help with publishing costs. For your contribution, you will receive your signed copy of the book as soon as it is available and your name will be included in the "Special Thanks" section.
Unfortunately, right now, we can only ship within the United States, but we are looking for ways to ship out of the country.
Just click the "Buy Now" button below to pre-order your copy of Cinematic Suffering! Thank you for your support!