21 Jul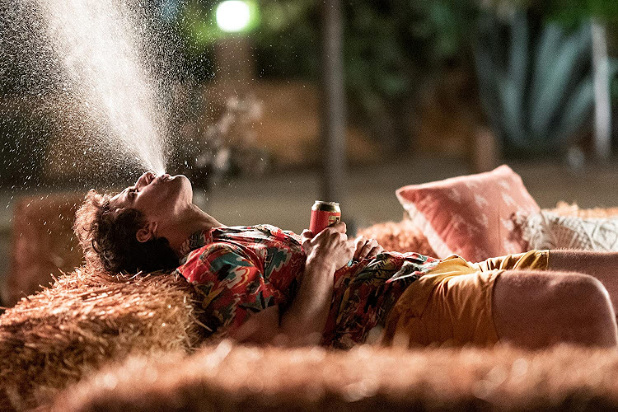 Over the weekend I made chicken sandwiches from a recipe entitled "Copycat Chic-Fil-A Sandwiches." I also watched a movie where a discontented, immature male relived the same day over and over again and was only shaken from his mundane life by trying to win over a lady love interest. You may have heard of it, it's called Groundhog, er, Palms Springs.
When I first saw a trailer for Palm Springs, I was excited. It looked funny, and while some are put off by Andy Samberg (who plays the lead, Nyles), I rather enjoy him. But my main question was, "Is this going to be any different from Groundhog Day?"
The answer: Not really.
[…]