28 Jan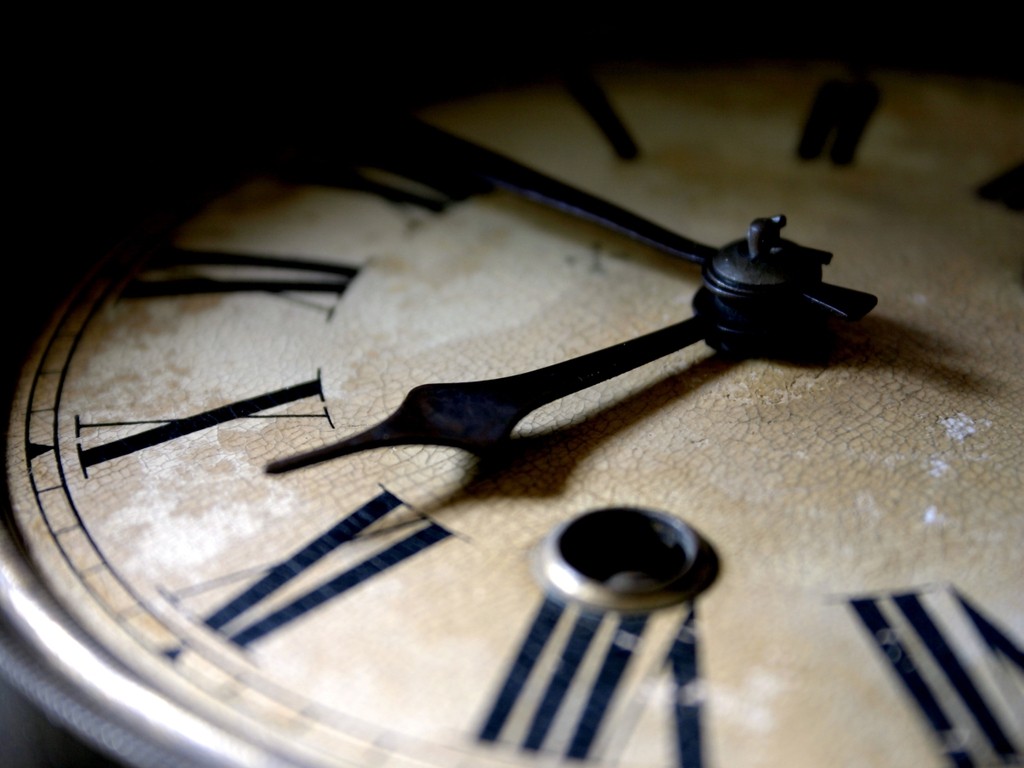 For several years, I've been making a joke about God's will for my life. Having felt the call to become a film critic in 2008, I have often been frustrated by the lack of paid opportunities there have been for me. As a way of coping with this, I adopted a very caustic attitude and would frequently say, "God called me into film criticism just in time for it start dying."
It was a line that regularly got laughs, so I repeated it over and over. Underneath the humor, however, was a deep dissatisfaction with what God was doing in my life. I felt, like so many others, that He was simply jerking me around, getting some kind of odd amusement from my situation. So, while I continued to pursue criticism, I felt a low level resentment towards God.
Recently, however, I was speaking with a friend over Skype. This friend started out as a listener of both Battleship Pretension and More Than One Lesson. He has been very encouraging and very vocal about the role that the podcast has played in his emerging faith. During our recent discussion, the conversation turned to the Christian film industry. This friend was very complimentary of the way that we break down what is wrong and right about Christian film right now.
His comments got me thinking about my recent panel at Azusa Pacific University, and the live recording we did at Biola University, and the panel at Alpha Omega Con, and my upcoming film aesthetics seminar at the International Christian Film Festival in Orlando. I thought about being a part of a conversation on faith and film at the Mountaineer Film Festival in 2014. I thought about the phone calls I've received from Christian friends and acquaintances asking my advice – both as a critic and as a Christian – about an artistic decision they had to make. I thought of the multiple Podcast Awards that the show has been nominated for, and the wonderful and strange opportunities those nominations provided. I thought of the e-mails I had received from listeners every time a new film was released that contained Christian themes, either overtly or covertly. I thought of the interview requests I've received about weaving my faith into my love of film.
It went on and on. And I didn't really pursue any of these. They just fell in my lap.
And as I thought about this, I started to feel immense regret. For years, I had not merely neglected to realize the surprising number of doors that God had been opening for me, but my ignorance had led me to actually mock God's will for my life. Because God wasn't doing what I expected – or wanted – Him to, I was totally blind to what He actually was doing.
As I think about it now, I realize the stupid error I had been making. I thought back to the day that I finally gave into God's call and decided to pursue film criticism. It was August 2008. One month later, Alex Kendrick's Fireproof was released, making almost $35,000,000. Then there was Courageous and God's Not Dead and War Room. Not to mention Noah and Exodus: Gods and Kings.
A few years ago, Christians decided that they wanted to start going to the movies. And studios – both Christian and otherwise – responded in kind. Suddenly, Christians are excited about learning about film history and film production. And while the quality isn't always there, the enthusiasm hasn't wained.
Had I not embraced being a critic when I did, I wouldn't have been paying attention to the evolution of modern Christianity's relationship to film. And I certainly wouldn't have felt a responsibility to weigh in on the proceedings. But I'm glad I did. And I am so thankful that God was not limited by my cynical and ungrateful attitude.
So, from now on, I will no longer be making that joke. Instead, I think I'll modify it. The joke was, "God called me into film criticism just in time for it to start dying."
From now on, I'll simply say, "God called me into film criticism just in time."