24 Dec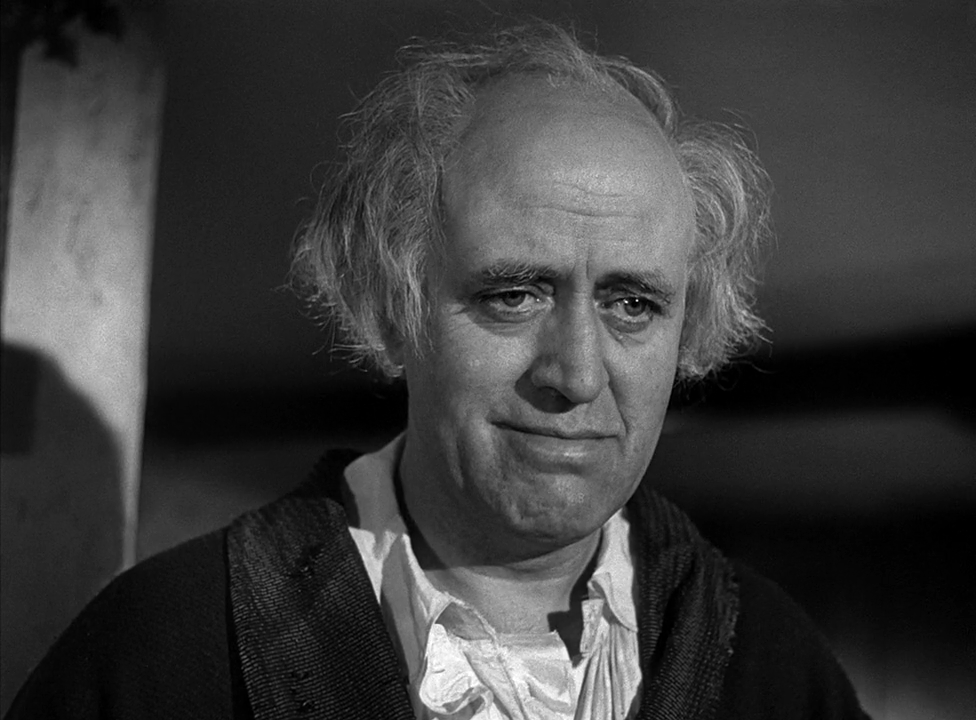 We start with two dead men. One of them is still breathing, speaking, and growling humbugs at everything joyful and hopeful in the world. The other is as dead as… well, as a doornail. But both of them are quite dead indeed. And as Charles Dickens wisely instructed us on the very first page of A Christmas Carol, "This must be distinctly understood, or nothing wonderful can come of the story I am going to relate."
When legendary author Ray Bradbury was asked what his favorite book was, he cited this iconic Charles Dickens classic. Personally, only one other book by Bradbury himself keeps A Christmas Carol from being my number one favorite book as well.
I don't have these statistics, but I'd be willing to bet that A Christmas Carol might be the most frequently adapted story for television, plays, movies, etc. in the world. And that's not too surprising when you think about it. Structurally, it's a work of pure genius. It presents a problem, leads us through the past, present, and future, and then leads us into its resolution. It is simple enough for children to engage it (with a little help from the Flintstones or the Muppets) and it is rich and deep enough for adults to keep returning to it (whoever their favorite Scrooge happens to be – I have a strong fondness for George C. Scott and Lionel Barrymore).
Each scene in A Christmas Carol is calculated, ripe with metaphors and meaning. There's the introduction of Scrooge's nephew, Fred, who proselytizes Christmas so much you'd expect to see him on Santa's payroll.  There's the window into Bob Cratchit's family, who live on next to nothing yet have love and harmony to spare. And then there's little Tiny Tim, with his resounding observation of God bless us, everyone.
We are given Scrooge's perspective throughout the entire story. We never see anything that he doesn't see. This aspect fascinates me because it implies that the journey he takes should be our own. When we hate his greed, we should recognize our own. When we cringe at his coldness, we should recognize our own capacity to dismiss the marginalized and the less fortunate among us. And when he says, "Bah! Humbug!" we're supposed to realize that the real humbug is his miserly perspective on everything.
The lessons the three spirits teach him boil down to perspective. Scrooge has forgotten where he came from and when he shifted what mattered most to him, so the Ghost of Christmas Past shows him his old mentor Fezziwig, and his old love, Belle. Scrooge has clouded over his entire world with darkness, cold, and shrewd business, so the Ghost of Christmas Present shows him the impact (or lack thereof) that he's currently having on both the Cratchit family and his own nephew, Fred. And Scrooge has considered himself invincible because of his calculated wealth, so the Ghost of Christmas Yet to Come (I prefer this phrasing to the simple, "Future") shows him a snowy tombstone, and an ominous corpse beneath a thin, lonely bed sheet.
I ponder, this holiday season, as I reflect on Scrooge's journey towards redemption, how much perspective I actually don't have. What are the lessons of my own history that I've forgotten? What impact (or lack thereof) is my own life having? And where have I lost sight of the consequences of considering myself more highly than I ought to?
But one of the most beautiful elements to me about the story of Scrooge and the three spirits is that this redemption takes place for someone almost everyone else would have written off. When someone reaches the ripe old age Scrooge seems to be, we would imagine that options for redemption had expired.
But they haven't. Because options for redemption never expire.
The journey that Scrooge takes is ripe with lessons, all of them valuable, but there is one lesson in particular for us as the audience that we too frequently miss, in my opinion. Scrooge learns the importance of charity and the value of human intimacy. We learn that it is never too late to change.
And so everyone, have a merry Christmas. And, as Tiny Tim observed, God bless us, everyone.